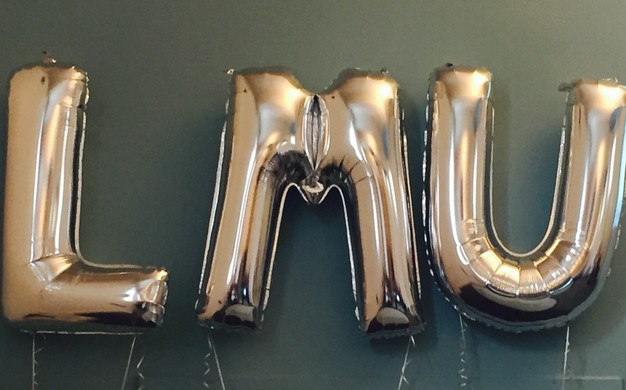 This March we are celebrating three years of LinkMeUp, our Personal Assistant (PA) Register.  LinkMeUp has been developed by Vibrance to empower people to have real choice and control over how their support needs are met, bringing together people who wish to directly employ their own support staff, with local people working as a Personal Assistant (PA). The service also includes access to resources, information, advice and guidance and financial support services to enable people to be responsible employers. 

In the past 12 months we have seen the service go from strength to strength, this has included working with employers and PAs to improve the website making it more user friendly, establishing LinkMeUp in East London and launching our first franchise in partnership with Dorset Advocacy and Ansbury Guidance. 

To ensure that people are able to find the right PA for them, we recruit far and wide.  We currently have more than 70 PAs registered actively looking for work, living across nine London Boroughs, aged 18 – 70 and between them speak 18 different languages. Over the past three years we have supported more than 80 matches.

"It is great to see how LinkMeUp provides people with a real alternative to traditional agency support. We are really proud of how the service has grown; developing our franchise model and working with Dorset Advocacy and Ansbury Guidance has been a real highlight of 2016 and we are looking forward to extending the service further in 2017" Samantha Wilkinson, Director of Self-Directed Services.

For more information on LinkMeUp visit www.linkmeup.org.uk, or to discuss franchise opportunities please contact Samantha Wilkinson or Clare Emmins on 0208 477 1800 / email sds@vibrance.org.uk