My Life My Choice in Newham, 22/11/16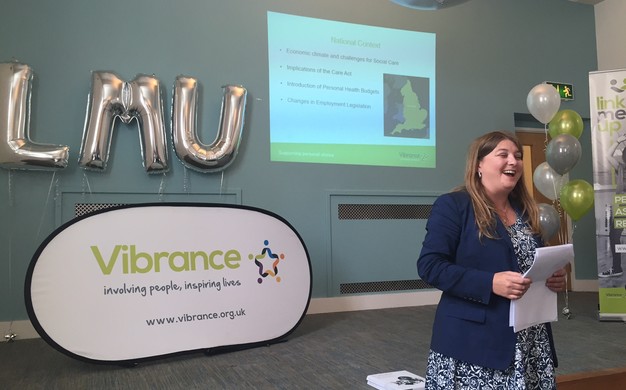 Following the success of our Bromley event earlier in the year, we are delighted to host My Life, My Choice – a celebration of Direct Payments in Newham on Tuesday 22nd November at St John's Church, Broadway, Stratford.
This free event is for employers, personal assistants, health and social care professionals and will include people sharing their stories and presentations from London Borough of  Newham,  Skills for Care, Premier Care and Vibrance. 
The event is taking place between 10.30am and 12.30pm, followed by a networking lunch and a drop in session in the afternoon.
To book your place please email newhamsds@vibrance.org.uk or call 0208 477 1815.