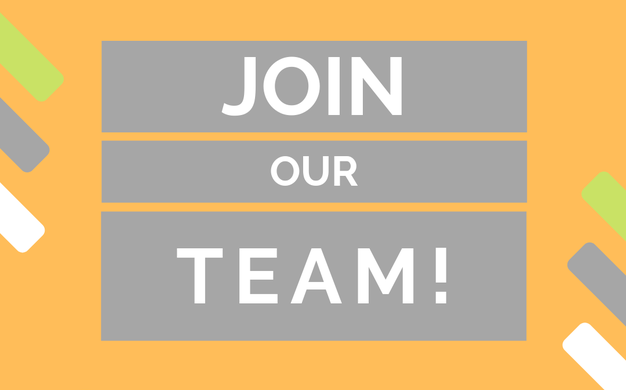 Are you a people person with a passion to empower others? Do you have experience of managing a busy service? Then join our Team….
35 hours per week
SCP 37 – 39 (£32,842 rising to £34,792)
Bromley/Wandsworth Office
Vibrance Self-Directed Support (SDS) Services provide information, advice and guidance, payroll and managed account services to enable people to have choice and control over how their health and social care needs are met. 
The role of the SDS Area Manager (South East) is to provide leadership to the Information, Advice and Guidance and Supporting Planning Teams, ensuring that we deliver a high quality and person centred service to our customers and commissioners.  Required to work in partnership with Local Authorities, Clinical Commissioning Groups, Providers, Advocates and other Voluntary Sector Organisations, you will support the successful delivery of the Personalisation agenda.
We are looking for a highly motivated, methodical and experienced Manager to lead our busy teams across the South East; including Bromley, Greenwich, Wandsworth and East Sussex. The successful candidate will be an effective communicator with the ability to work flexibly and to tight deadlines, confronting challenges pragmatically and calmly. Substantial experience of the health/social care sector and associated legislation is essential.
Main duties include:
To provide direction and supervision to the team
To collate and present regular performance management reports for internal and external audiences
To manage contracts and ensure that Vibrance adheres to legal, contractual and corporate responsibilities
To review and develop procedures and processes
To support the growth and development of the service, including contributing to tenders, new business proposals and implementing new contracts
To provide support to the Assistant Director – Self Directed Services
For more information please visit the Vibrance website  
Closing date: Monday 6th May 2019
Interviews to be held: Week commencing Monday 13th May 2019